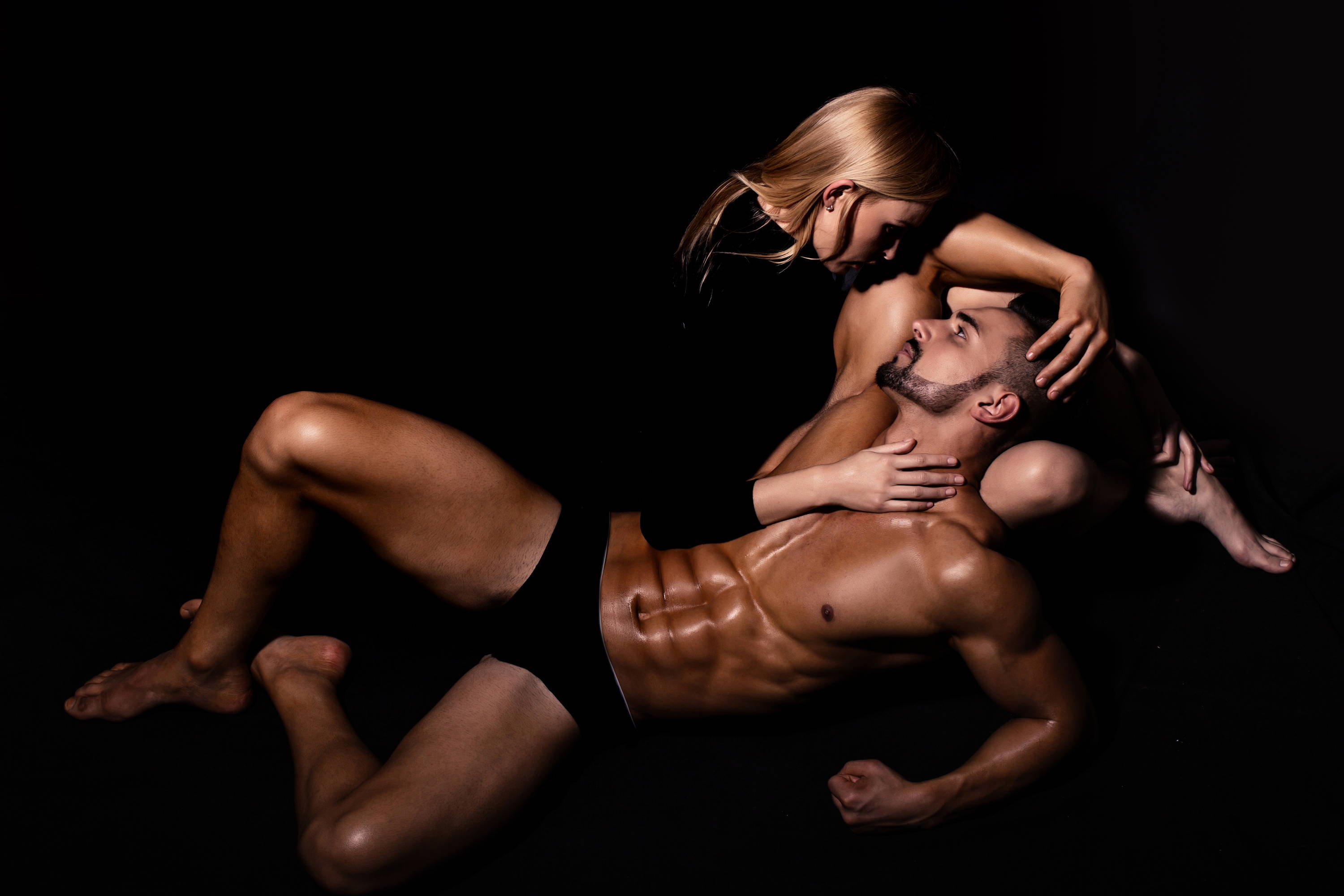 Production
Our sterling chains are manufactured in our exclusive workshops, with the help of state-of-the-art technology and highly qualified craftsmen. We only make our products available for sale after they have gone through a strict and extensive quality control process, and we only use the finest raw material for manufacturing. Our Hallmark is the sign of quality, and all our products are stamped precious metals, that signify true class.
---
Chain Jewellery is the main element behind all of Marsocci's timeless designs, and represents the ongoing flow of life and the links that we form with the world. The joining of circular elements in to one chain is used as an impactful metaphor that drives the concept of each design.
Wearing the Think Positive chain is a constant and helpful reminder of a healthy and positive outlook on life. Success can only be achieved with determination and the right outlook, and Antonio is a living proof of that fact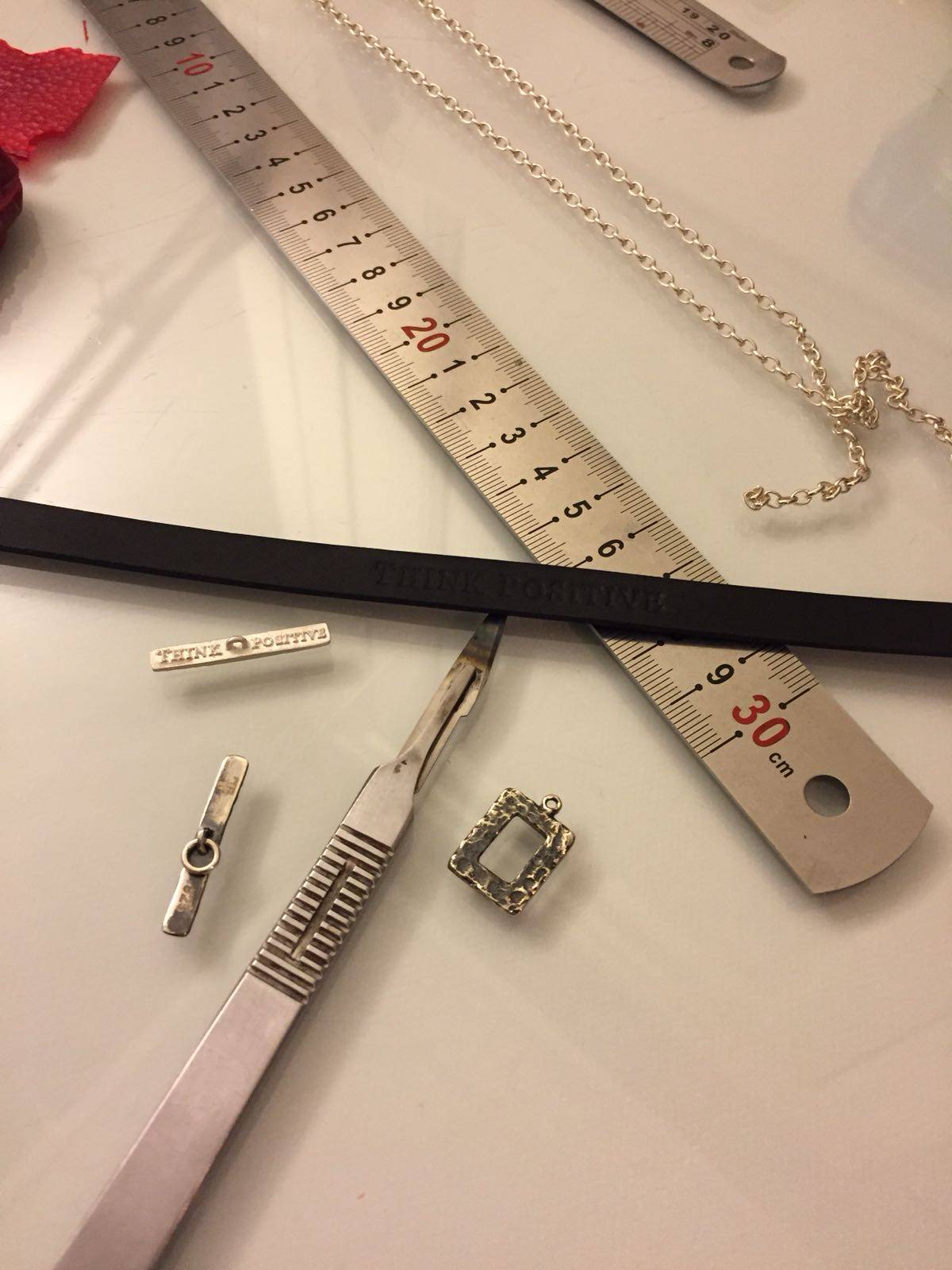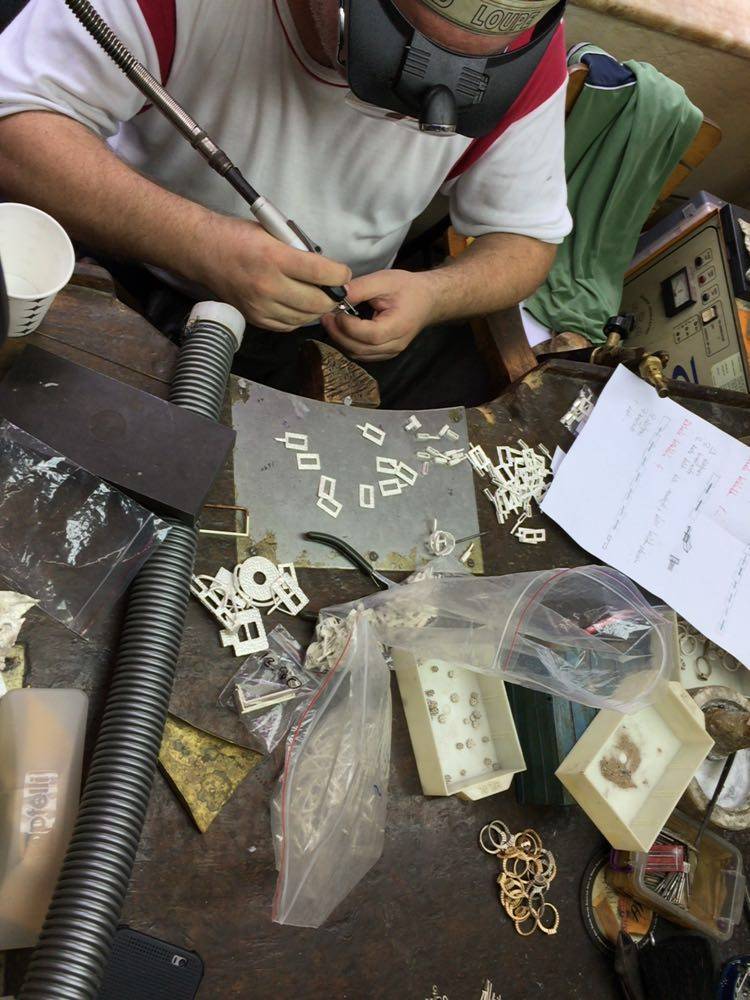 Leave a comment
Comments will be approved before showing up.